About Us
Since 1962. The only Bespoke tailors in India to have served the White House, USA
Our Story
How it all began, and what all led us to where we are today.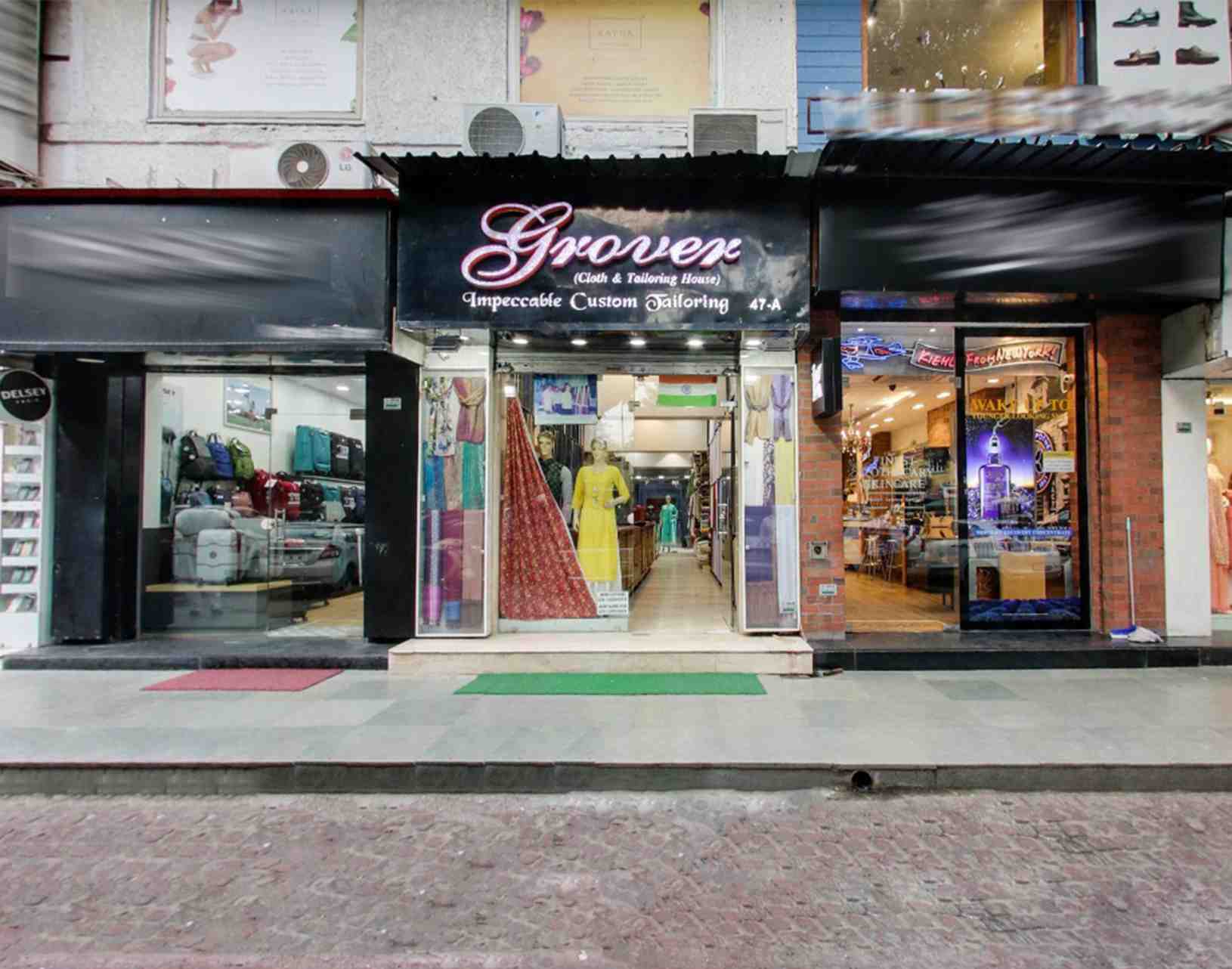 wGrover is synonymous with all things classy and sophisticated with its offering of clothing range that is simply class-apart. Refined tastes make for the core of this suiting and tailoring legend.
Established in the year 1962, Grover has more than six decades of experience of dressing with finesse to its credit. A Brainchild of RS Grover, this tailoring house changed the face of fine clothing. The reigns of the brand were taken over by O P Grover and then eventually by Yogesh Grover (Bobby Grover), who took the legacy several miles forward. Today, Grover is a complete brand in itself that personifies class & Style.
Specializing in formal wear for both men & women, Grover offers all that you need to make your presence felt at a formal do. Whether it is a corporate luncheon or a business seminar, Grover is sure to dress you perfectly for all occasions. Business suits, club wear, Ethnic Wear and fine tuxedos are some key offerings. You could also find a wide range of casual jackets and sports jackets at Grover. Hand Crafted Kashmiri Pashmina Jackets are a specialty of this tailoring house.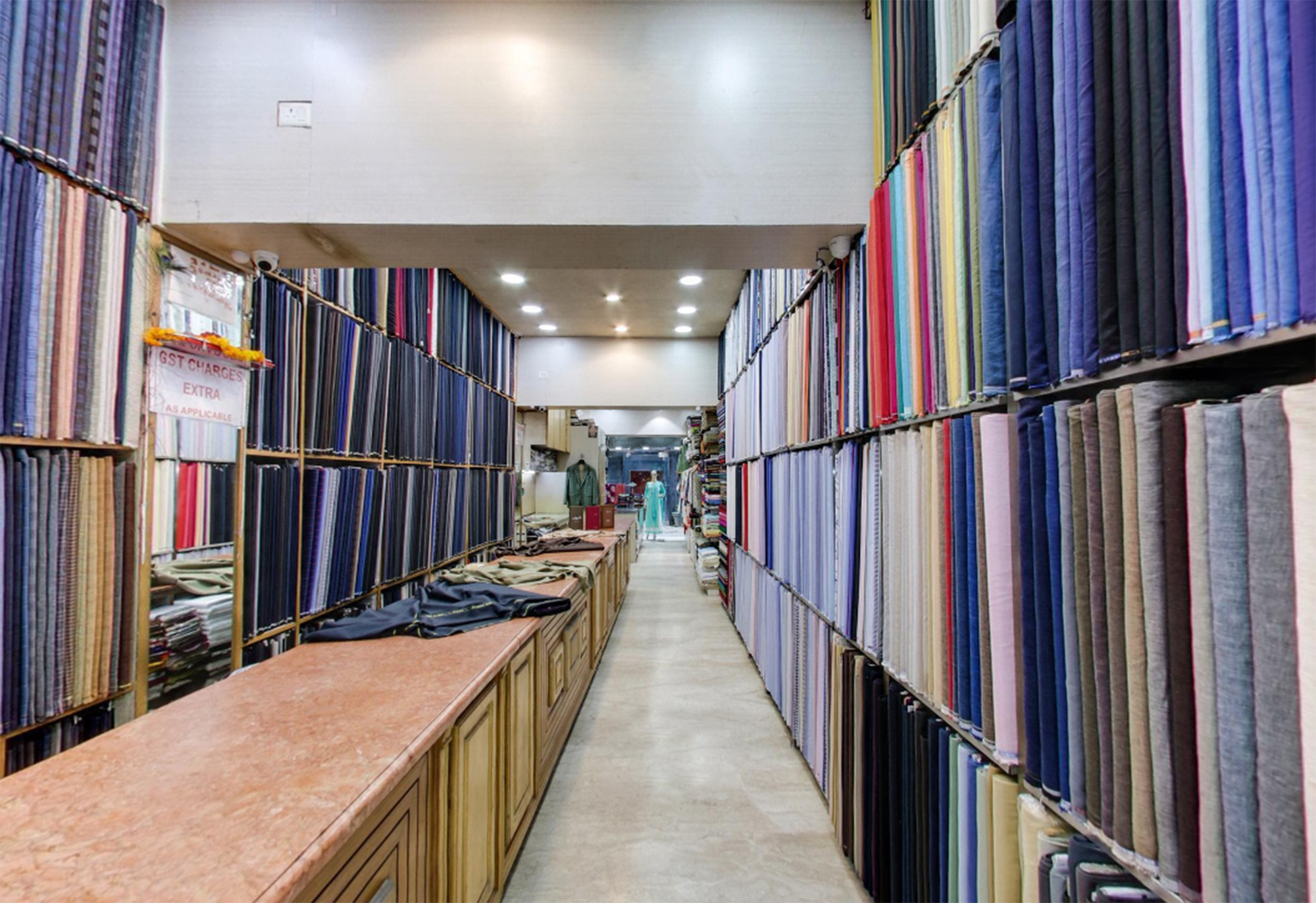 For those who do not prefer to pick from ready – to – wear collections, Grover is the perfect place to be. With custom tailoring being the forte of the clothing house, you can suit your niche requirement just well. And what's more? They can ready urgent orders at as short a notice as just 12-24 hours.
When the raw material itself is imported from International tailoring Czars like Ermenegildo Zegna, Loro Piana, Scabal, Leggino, Cerruti, you can expect the results to be nothing short of brilliant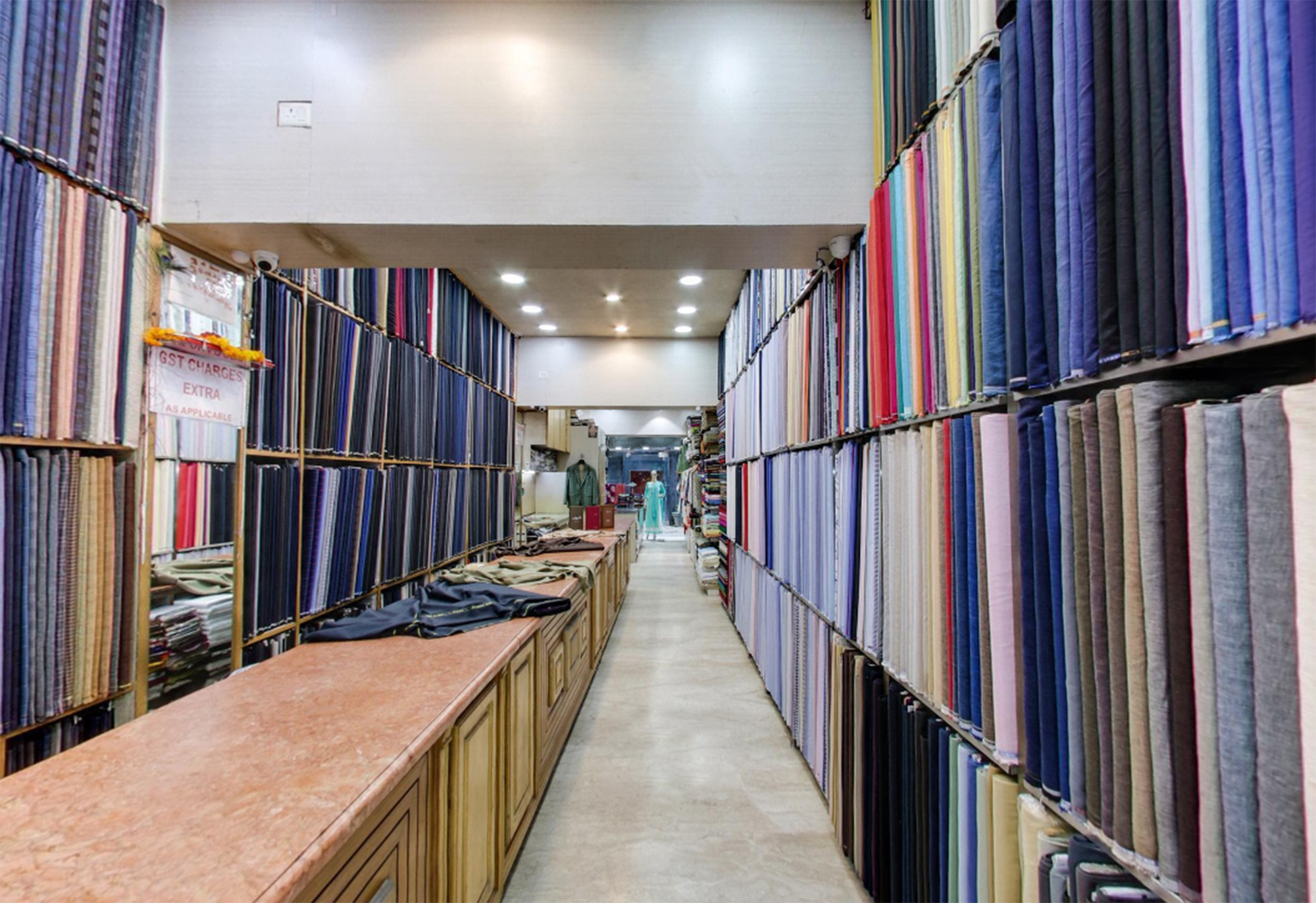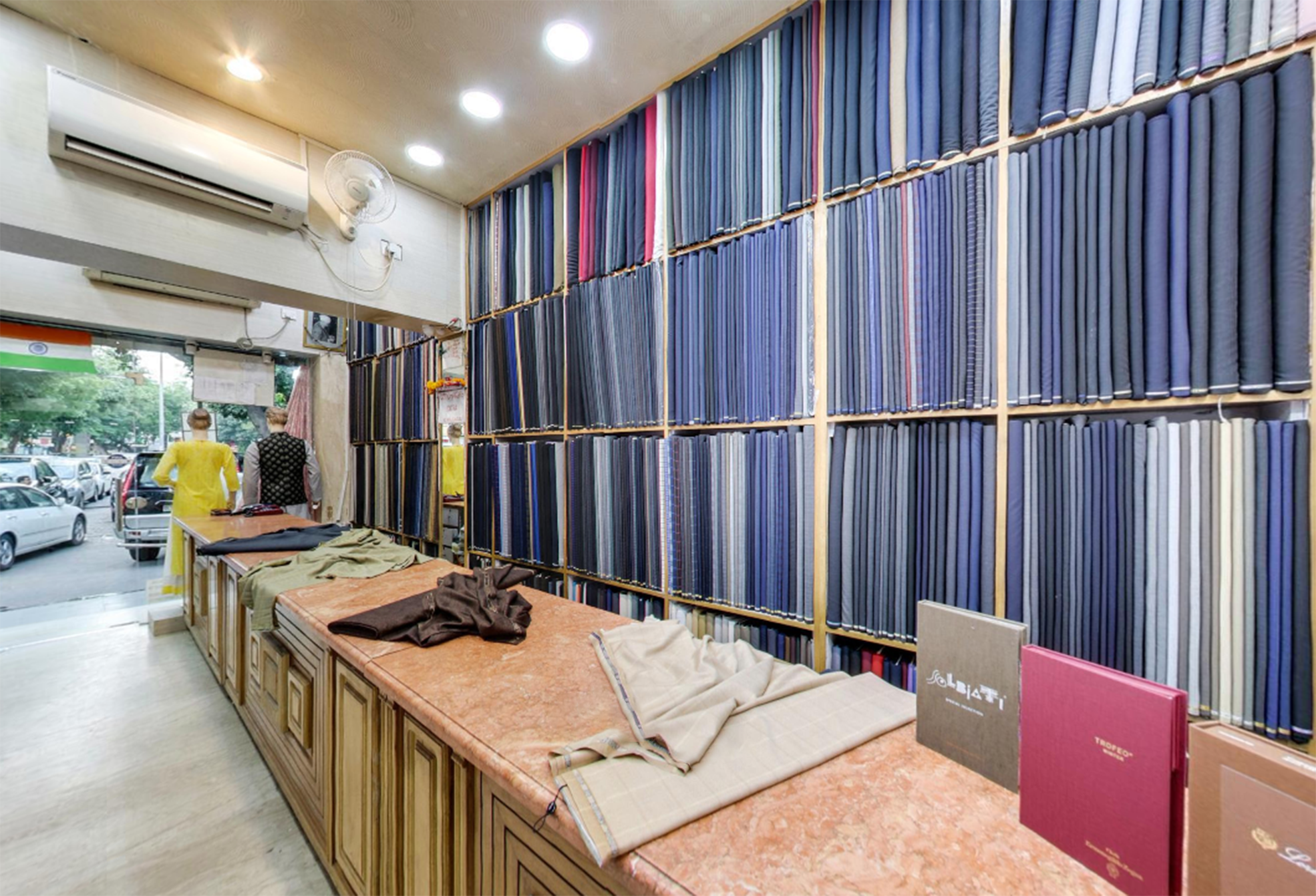 Fabrics like handloom silks, cottons, linens, Cashmere and merino wools are handpicked to make the outfits utterly luxurious. Quality of fibre includes right from super 120s until super 180s wool.
Cashmere Superior quality combined with excellent craftsmanship & fantastic detailing- these are the key ingredients to Grover's recipe of success. Considering all this, it comes as no surprise that Grover caters to International bigwigs and the clientele boasts of some top notch celebrities of the likes of Bill Clinton, George Bush, Cherie Blair, Pascal Lami and also includes diplomats, ambassadors, bureaucrats and elites cutting across various social circles. If opulence and sophistication is your style of dressing, then Grover is your destination

Our Vision
"To be the most admired & trusted Bespoke Tailoring company in India for Men & Women of taste around the World."
Your Happiness is Our Reward!
"I've never had a better fitting suit, including others that have been fired and made to order here in India. Excellent selection of fabric as you'd expect. What really stands out is the quality of tailoring and attention
to detail. I will be returning to order more."
"Amazing selection.. Amazing service.. Have been visiting Grover's for all my custom tailoring needs since the last 10 years and all I can say is that this is the best collection and tailoring services I've seen in my life."
"Top quality suits and service! I chose Grover's to get a suit tailored for my sister's wedding. Mr Grover was really helpful in choosing the fabrics, style and fit for my suit and I felt confident from the start that the service would be top quality."
"Grover's at Khan Market is without doubt one the best men's tailors in town. Established in 1962, they are one of the few original shops that have been operating since almost the inception of Khan Market."